Appleton Syntonic Menagerie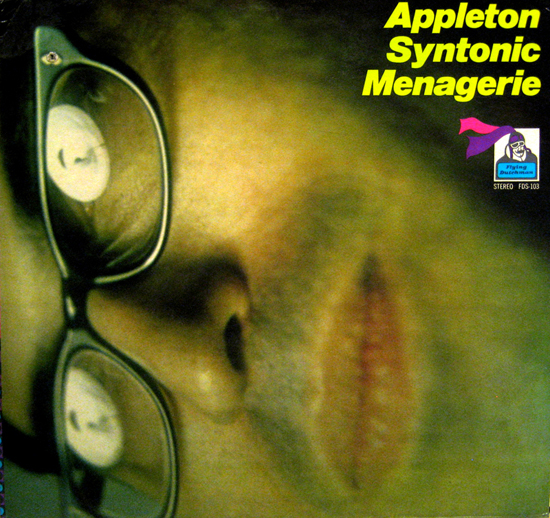 JON APPLETON
APPLETON SYNTONIC MENAGERIE
1969
FLYING DUTCHMAN
FDS-103 STEREO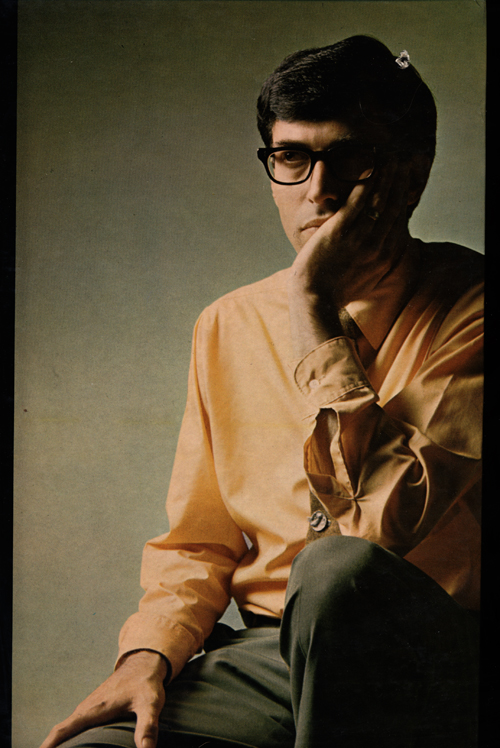 From the liner notes [this in 1969]:
Labels, categories, boundary lines – the neat classifications separating musical experiences – are dissolving rapidly. Young musicians and listeners, brought up in a "global village" because of the pervasiveness of television, recordings, and transistor radios, refuse to be compressed by past conventions. The popular music of the present is, for example, a continually changing fusion of rock, country and wester, blues, Indian influenes, echoes of Appalachian ballads, jazz, rhythm and blues, and many other elements.

Simultaneously, young composers – who, in another time, would have been called "classical" composers – are also probing, discovering, and transcending territorial markings of the past. Jon Howard Appleton, for example. Since 1967, he has been Director of the Electronic Music Studio at Dartmouth, where he is also Assistant Professor of Music. [This] The first album of his work – on Flying Dutchman – reveals the open-ended scope and resourcefulness of the new music as well as Appleton's inventive singularity.

[... In many of his] pieces, Appleton begins with a natural – a concrete sound – and then develops it musically. He also works the other way. At those times, he will start with purely electronic sounds which suddenly reveal a concrete sound that the listener can immediately recognize as part of his natural environment.
In one sense, then, Appleton's work can be described as a highly developed extension of "musique concrete." He has spent hours getting the squawks of penguins, recording variegated water sounds, and collecting the wide-ranging sounds which human beings make in different situations. Appleton's musical credo is that all sounds are potentially musical; the composer's function is to select those which are more musical and to develop them within a musical context.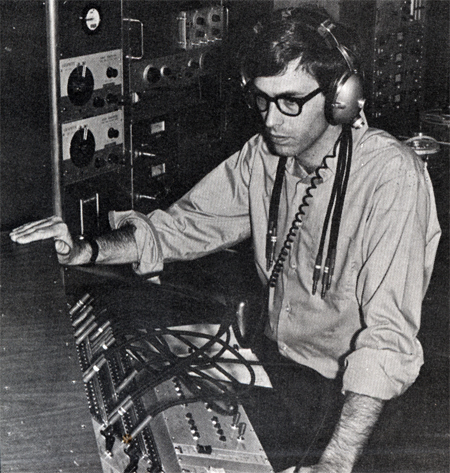 SIDE 1
1. CHEF D'OEUVRE
2. NYCKELHARPAN
3. INFANTASY
4. GEORGANNA'S FANCY
5. THE VISITATION
SIDE 2
1. NEWARK AIRPORT ROCK
2. SPUYTEN DUYVIL
3. SECOND SCENE UNOBSERVED
4. TIME SQUARE TIMES TEN