If You Turn On
1970
COLUMBIA BROADCASTING SYSTEM
XT – 112
"IF YOU TURN ON," a KNXT television broadcast on drug abuse featuring KNXT news anchorman Jerry Dunphy, Caroll Burnett, Greg Morris and Arte Johnson, with comments by medical experts and a group of southern California youngsters.
This recording is edited from the original broadcast of "IF YOU TURN ON," presented on April 1, 1970.
Sample Track:

Produced by KNXT – Channel 2 CBS
6121 Sunset Boulevard
Los Angeles, California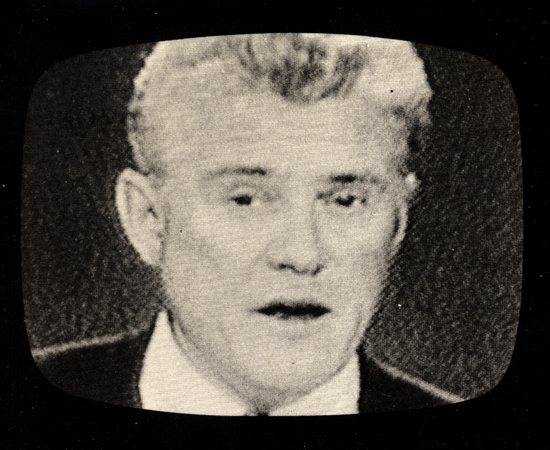 The drug abuse problem has reached epidemic proportions. The community is worried. The hooked generation is defensive. Everyone has his opinions, his prejudices, and his theories when it comes to the subject of drugs.
What are the myths? What are the truths?
Following are the results of the special survey commissioned by KNXT to determine attitudes and beliefs of a representative sampling of Southern Californians on drugs and drug usage. It was conducted by the Field Research Corporation and submitted to 504 persons eighteen years of age and older.
KNXT Survey on Drugs
---
| | | | |
| --- | --- | --- | --- |
| STATEMENT | TRUTH | MYTH | UNDECIDED |

1. Marijuana is physically addictive.
PUBLIC OPINION
50%
33%
17%
EXPERT OPINION
10%
85%
5%

2. Stimulant drugs (such as "pep pills," "Speed") are potential killers.

3. Withdrawal from barbiturates (such as sleeping pills) is more dangerous than heroin withdrawal.
PUBLIC OPINION
11%
55%
34%
EXPERT OPINION
57%
40%
3%

4. Most youngsters are introduced to drugs by professional pushers.
PUBLIC OPINION
42%
52%
6%

5. Hallucinogenic drugs (such as L.S.D.) contribute to creative productivity.
PUBLIC OPINION
21%
66%
13%

6. Most young people turn to drugs because it is fashionable.
PUBLIC OPINION
60%
32%
8%
EXPERT OPINION
57%
32%
11%

7. Marijuana is usually a steppingstone to more dangerous drugs.
PUBLIC OPINION
86%
11%
3%
EXPERT OPINION
52%
40%
8%

8. Drug abusers can be cured only by changing the society in which they live.
PUBLIC OPINION
35%
55%
10%
EXPERT OPINION
18%
70%
12%
---
"The Grand Jury reports that 90% of all juvenile arrests in Los Angeles County are for narcotic related offenses and in the last nine years such arrests have increased by 2,000%"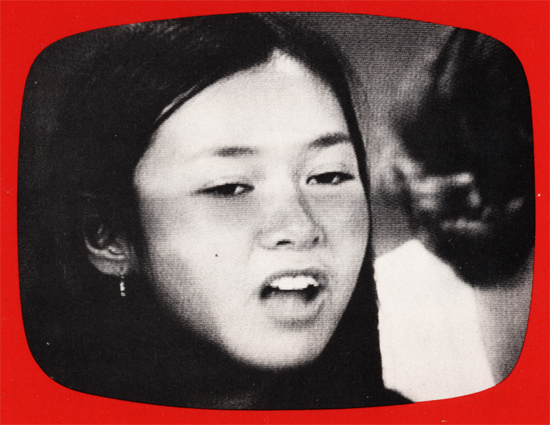 "I have been arrested because of marijuana. Heavy usage makes you passive, tired and your mind is really spaced out and you just don't really care about anything…"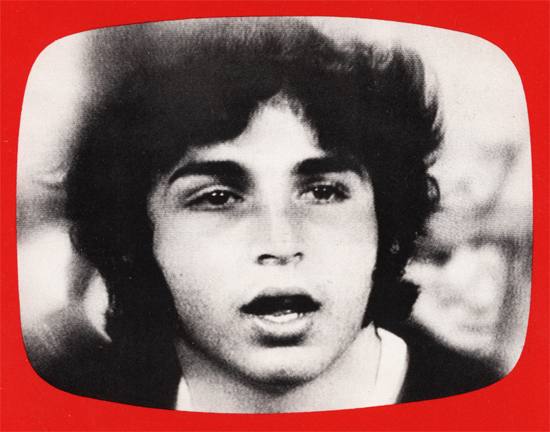 "I started drugs at eleven, at ten I started smoking cigarettes and drinking wine, at nine, I started fighting and in the 3rd grade I started robbing the school… I was crying out for help. I wanted somebody to say, 'Hey man, why are you doing that?' …I wanted somebody to really care about me."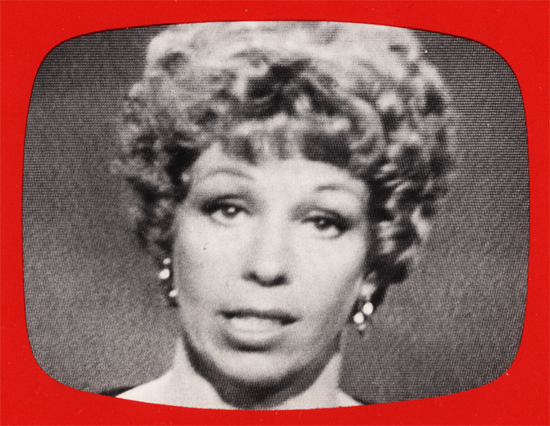 "They call them 'downers,' the depressants, sleeping pills, barbiturates… reds and yellow jackets …'rainbows' and 'blue heaven.' Colorful names too, but they don't make for a very colorful life."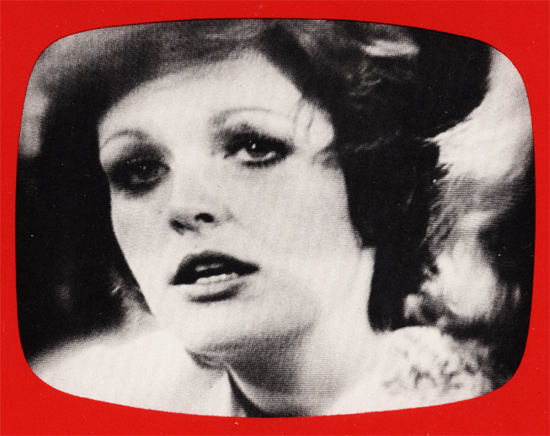 "When you talk about withdrawl… you are talking about the chances of convulsing. I have been busted, put into county jail, and convulsed my 8th day, and I was clean."
"If You Turn On" was produced by Joseph Landis and written by Kenneth M. Rosen. Jim Johnson served as director. Jay Strong and Mr. Rosen were associate producers, with Susy Westmoreland as production assistant.
Medical authorities appearing on the broadcast were: John C. Kramer, M.D., University of California at Irvine; L. Rudy Broomes, M.D., Director of the drug abuse program at Camarillo State Hospital; Paul Rosenberg, M.D., consultant at the Los Angeles Free Clinic; and Robert H, Eichberg, Co-director of DAWN, Development of Adolescents Without Narcotics.